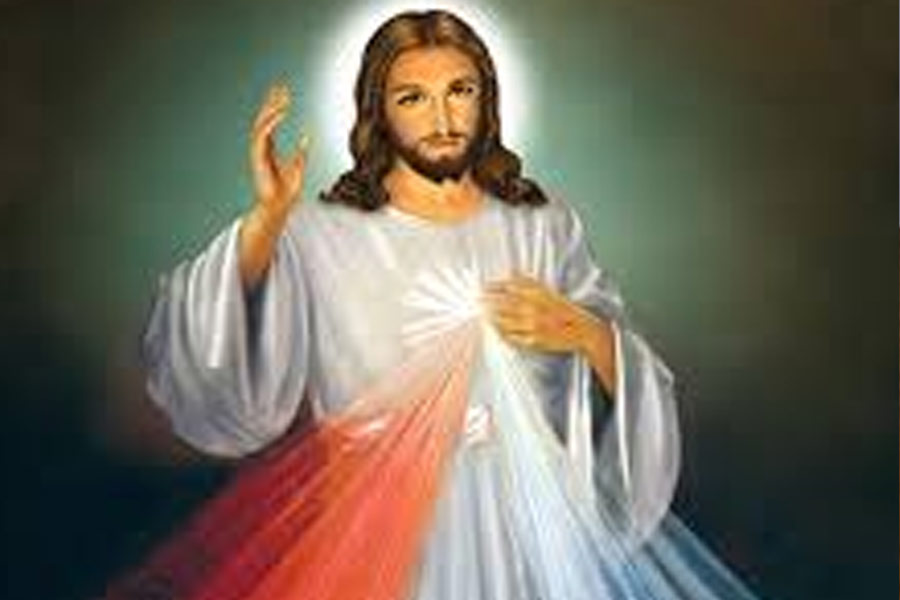 Parish of Imogeela Great Annual Novena in Honour of the Sacred Heart of Jesus.
This Novena in Honour of The Sacred Heart will beheld in The Sacred Heart Church, Mogeely from Thursday, June 15th, to Friday, June 23rd (The Feast Day of The Sacred Heart). Rosary, Novena Prayer with Reflection and
Benediction of The Most Blessed Sacrament each evening at 8.00pm. Holy Mass will be celebrated on the Final Night. All are welcome.