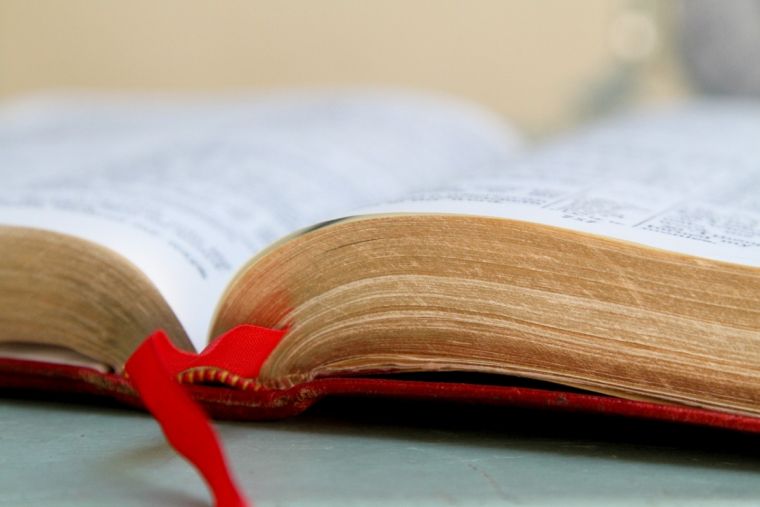 This week I am putting the Bible Corner and the Quote for the Week together. In Holy Week we have a 'long Gospel' twice -on Palm Sunday and Good Friday. The Palm Sunday Gospel has three versions — St. Matthew, St. Mark and St. Luke's Passion accounts are used for Palm Sunday in the three-year cycle. This year it is Mark's Account that is read. The Gospel on Good Friday is St. John's Gospel every year. The quote for the week is from St. John's Passion. When Jesus is brought to Pilate. Pilate questions him and Jesus answers. In one response Jesus speaks of truth and Pilate reacts. with:
"Truth? What is that?"
I have chosen this quote to get myself thinking about our understanding of truth. For me I begin with Jesus' description of himself as the Way, the Truth and the Life. Jesus is Truth. How do we look at that statement? How do we interpret it? Pilate has no idea who Jesus is. His questioning of truth highlights that, for him, there is no such thing as truth. What way do we deal with truth?
When we think of what is happening in our world during this Holy Week how much will the truth figure in decisions made by those in positions of power?